Delivery & Setup
We'll deliver your mattress straight to your door anywhere in the Las Vegas Valley.
Liquidated Inventory
We specialize in selling liquidated mattresses at whole sale prices.
Low Price Guarantee
Show us a local competitor's price and we guarantee we will beat it.
Support Local Business
We're a family owned local business that gives back to the community.
Style and Comfort
Whether you want a fresh and bright or rich and luxurious look in your bedroom, creating an atmosphere of deep comfort is the key to a successful scheme. And here at Mattress Mania we have the furniture to give you the perfect balance of style and comfort for your bedroom.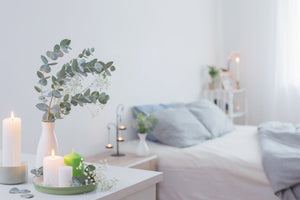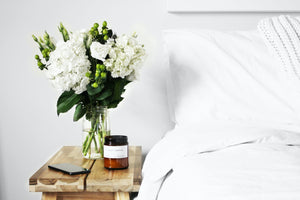 Finding What You Love
Here at Mattress Mania we have an extensive catalog of beautiful furniture pieces to fit anyone's style. No matter what look you're going for we'll have it. To browse our entire catalog click here:
Browse Catalog
Mattress Mania LV
4440 S Durango Dr, Las Vegas, NV 89147
Phone: (702) 556-0916
Mon - Fri, 10am - 5pm
Sat 10am - 5pm